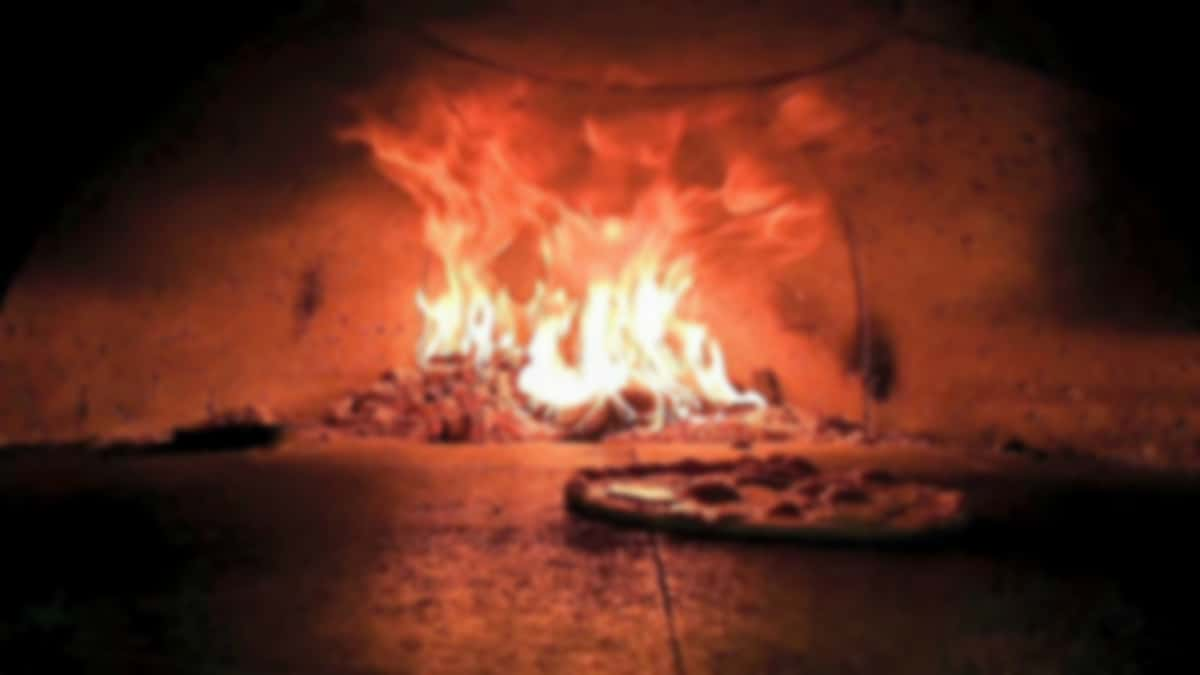 Aviva Brick Oven Happenings
Join Us For Lunch
"Pick Two" Lunch Combos:
Monday - Friday
11 AM - 3 PM
(See our menu for details)
Aviva Lounge is Now Open for Lunch!
Featuring Our Happy Hour starting at 11:30 am!
Visit Our Facebook to View Our Happy Hour Specials & Daily Promotions
Birthday & Anniversary
Sign up to our mailing list to receive discounts during your birthday and anniversary month!
Gift Cards Available
The perfect gift for anyone that enjoys great food & wine.
Aviva Brick Oven Is Proud to Announce That We Are The Winners Of #BerryBestPizza
Our food is prepared from scratch daily using only the freshest ingredients available. We offer the most authentic taste of Neapolitan cuisine by cooking in a traditional wood burning brick oven providing flavors seldom found outside of Italy. We are known for our flavorful pizzas & freshly made house specialties. Come in and try for yourselves!
Aviva Brick Oven Is Part of the NO WAIT Program...
Where You Can Get In Line From The Comfort Of Your Own Home !